by Tom O'Neill | @tomonei88931176
When looking at the players Bristol City have loaned out to various Football League clubs and the age of some them, it's easy to think that if they were going to make a first team breakthrough, they would have done it by now.
Zak Vyner, a player in the seemingly perilous situation of having lower league loan deals and having spent a great part of last season at Aberdeen, turned 23 during lockdown. Despite the numerous loans, Dean Holden saw his potential, choosing to feature him at the back end of last season.
Embed from Getty Images
Vyner claimed some decent minutes in the post-lockdown season's end.
Granted, City need at least one 'club developed player' in their squad, but when you consider that Holden was effectively managing to keep a job, it highlights not only his bravery, but his faith in Vyner.
That's not to say that he will definitely cement a place in the XI, only time will tell. But the sheer fact that Vyner came on and didn't look out of place shows that City have 'older' players out on loan who can still make names for themselves in a City shirt. Vyner even broke into the starting 11 for the final two games of the season, further showing the positive impact of giving players a chance.
Bobby Reid is a prime example of a player who seemed on the cusp of leaving City. In his early 20s, Reid was on loan at Plymouth Argyle in League Two – managing 33 appearances and scoring three goals (admittedly in a different role to that which saw him leave the club). Though an impressive enough record for a midfielder, one which didn't suggest he would go on to have such an impact during the 2017/18 season in a division two steps higher.
Embed from Getty Images
Bagging at the Etihad? Don't mind it, Bobby.
England's 2018 World Cup run shows the potential of players in the lower leagues. England's squad amassed 46 loans and represented 93 clubs, many players not reaching their potential until they were into their twenties.
Many of those players would have found themselves at Football League clubs, where lower league supporters wouldn't have dreamt of their meteoric rise.
Antoine Semenyo, at the age of 20, managed only seven appearances on loan at Sunderland. The Sunderland Chronicle explained: " That does not tell the whole story on his spell at the Stadium of Light, with the youngster regularly used from the bench in the later stages of games where he wasn't given the best opportunities to have any impact on games. Despite that, he did manage to show flashes of his ability with some tricky runs down the wings, while he was Sunderland's only danger in his only start – what turned out to be their final game of the season in a 2-0 defeat to Bristol Rovers." This is the same Semenyo who Chelsea reportedly tried to sign only a year ago.
Tyreeq Bakinson, 21, recently started against Cheltenham Town, scoring a disallowed goal, intercepting the ball in the build up to City's second and intercepting and assisting City's third. Bakinson is another player who has benefited from the loan system, scoring twice in 14 appearances for promotion-winning Plymouth Argyle.
Embed from Getty Images
Bakinson signed for the Robins in 2017, as an 18-year-old.
The Plymouth Herald noted his inconsistencies but spoke highly of his performance against Grimsby: "What a pass it was from Bakinson, who within nine minutes had come up with two decisive moments of class for Argyle… If he can perform the role of screening the central defenders, while being able to set up attacks from deep with incisive passing, Bakinson is going to be a key to Argyle's promotion hopes." At his age, it could be argued his progression could match that of a Bobby Reid.
With the likes of Freddie Hinds, Saikou Janneh and many other players making their way through the ranks of the Football League, the future looks bright for City's younger players. The old adage 'If they're good enough, they're old enough' doesn't mean that City's academy players aren't up to scratch just because they are sent out on loan.
City's Football League loans show a club which is keen to get players first team experience and not stifle their development. Brian Tinnion's role in developing players and finding them opportunities is one which probably doesn't get the recognition it deserves.
Playing first team football, on loan at teams which may not be playing well, or have allegiances to players permanently signed to their club are obstacles which make statistics alone hard to rate a player.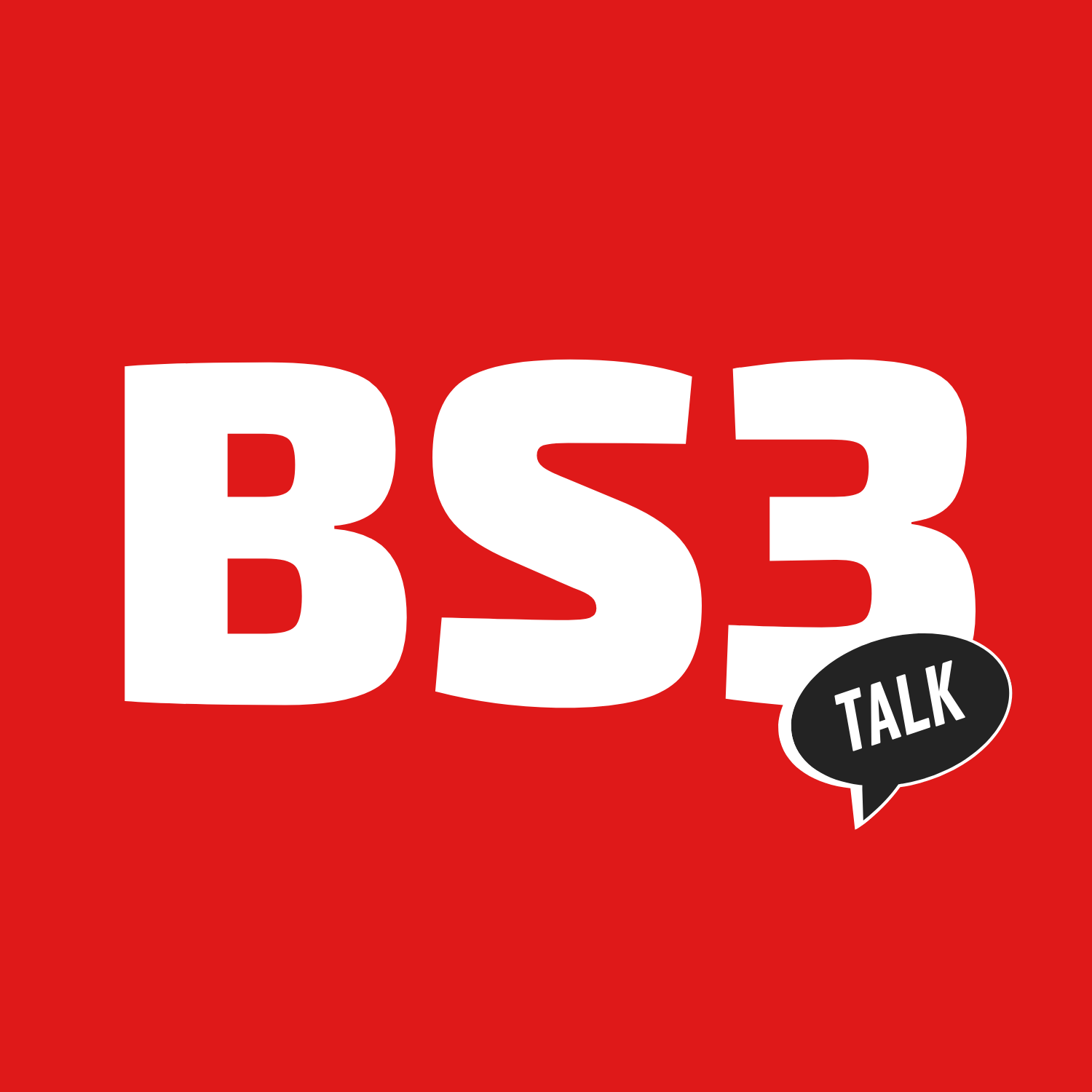 BS3 Talk #48 – "First of all Nigel, Red or Brown?"
–
BS3 Talk
The addition of Joe Williams, an unusually undrawn out transfer by City's standards, is a statement that the new regime knows how they want to play and who they need to do it.
Like most fans, I see weaknesses in our team which need improving. Despite my love of fantasising over marquee signings, drooling over YouTube video compilations of unknown players linked to the club- the answers to our shortcomings could be closer to hand than we might think.